SUBROGATION vs CONTRIBUTION – WHAT'S THE DIFF.
Published on Jun 28, 2016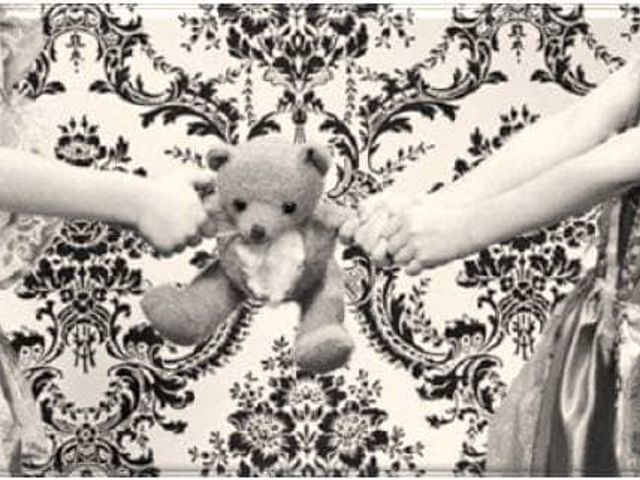 Ever wondered about the difference between rights of subrogation and rights of contribution?
It really comes down to who is prepared to share the cost of the exposure. As dry as the topic can be, the difference is becoming critical in contracts that require you to have certain clauses in your insurance policies.

Consider this. A contract requires your client's insurer to waive their rights of subrogation. A claim occurs. The other party to the contract tried to assert that your client's insurer can't seek contribution from their insurer because of the waiver of subrogation.

Wrong! They've thought 'subrogation' and 'contribution 'are the same when they're actually two completely different legal rights!

Subrogation

An insurer's 'right of subrogation' arises when they insure a person for an insured loss and that person has a legal right to make a recovery against a third party who has caused or contributed to the insured loss.
A simple example is motor vehicle insurance. Where an accident is caused by the fault of another driver and the vehicle owner's insurer agrees to pay for the repair, the insurer can recover the repair cost from the 'at fault' driver. However the insurer's ability to recover depends on the owner's legal rights – if the owner had already released the at fault driver from liability, they have no legal rights, so the insurer also has no right.

This is why insurers don't like it when an insured agrees to 'hold harmless'! clause in a contract

Contribution

Insurer's 'rights of contribution' are completely different – this is the insurer's own legal right, under the Insurance Contracts Act. It doesn't depend on the insured's rights. It exists where two (or more) insurance policies cover the same loss. The insurer who pays the claim can require the other insurer(s) to contribute. That's why insurers will not usually waive their right of contribution or treat their policy as "primary" to another policy.
Waivers of subrogation are useful to protect someone from legal action brought by an insurer but they don't enable their insurer to avoid claims for contribution by other insurers.
If you have any concerns about any of these issues, please contact us.
Author: Jaime Lumsden
June 2016