A law firm that helps financial services businesses operate honestly, efficiently and fairly.
The Fold Legal is a boutique firm focused solely on helping financial services and credit businesses to be successful.
Navigating the complexities of financial services, credit legislation and regulatory compliance can be daunting. Keeping up-to-date is exhausting. We want to make it easy. We tailor every response to make it relevant to you. Never too technical, never too brush stroke, always pragmatic and accurate.
Our satisfaction comes from working with real people to solve real challenges that they face every day.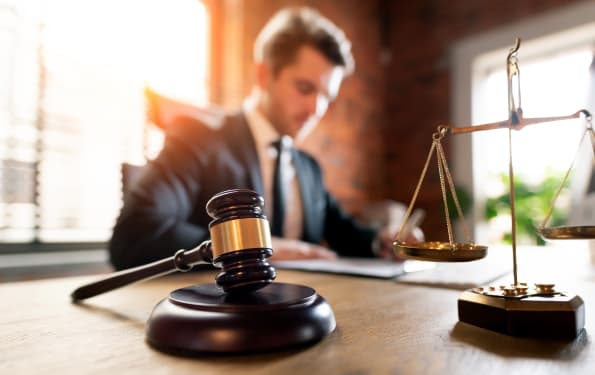 Part of Halo Group Holdings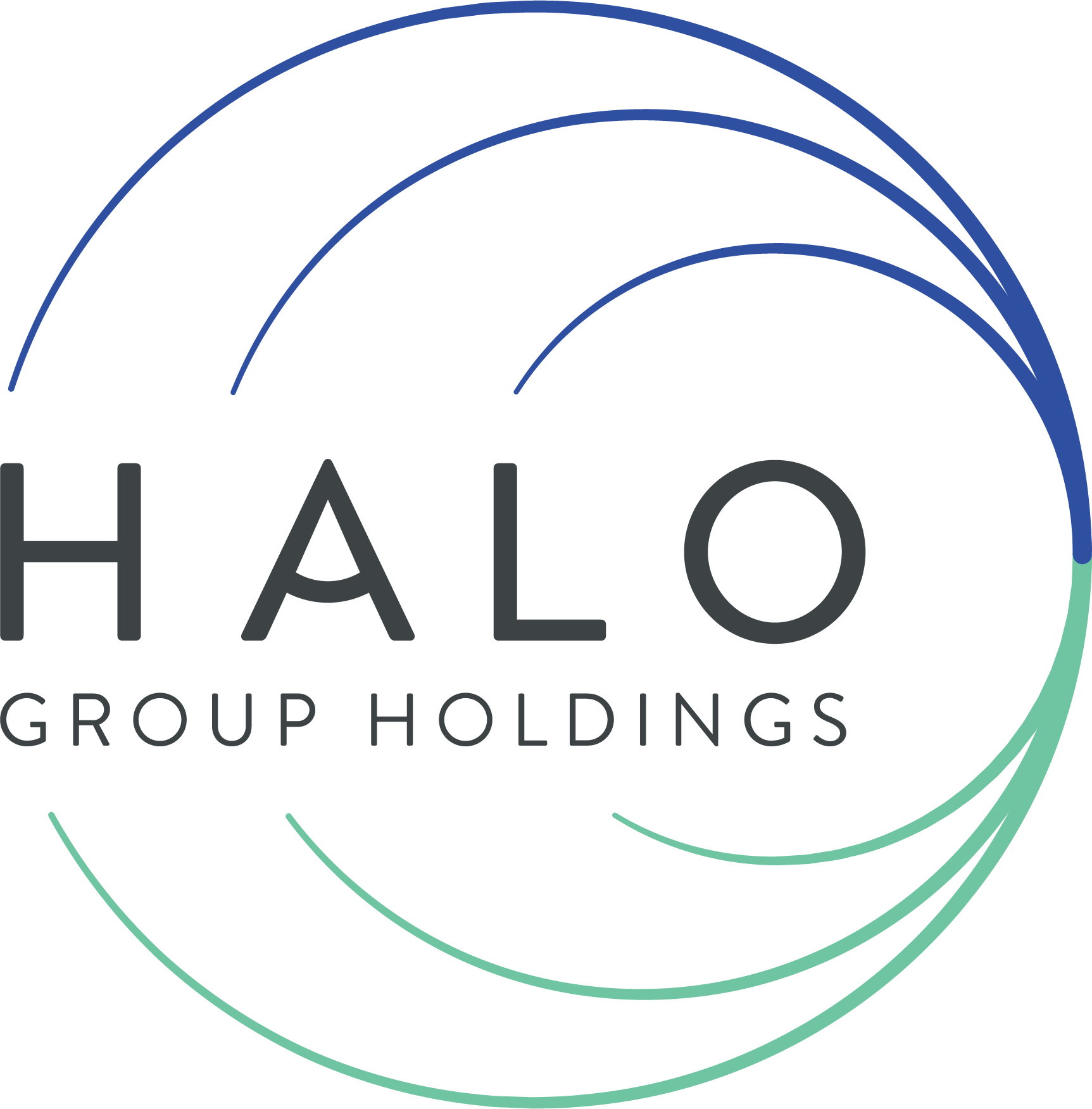 The Fold Legal is part of Halo Group Holdings (Halo Group), which is also the holding company of Hamilton Locke, Emerson CoSec, Source, MacMillan Trade Marks and Compliance for Business. Halo Group empowers exceptional people to deliver essential corporate services across legal, governance, risk and compliance. Hamilton Locke offers direct access to Halo Group's services.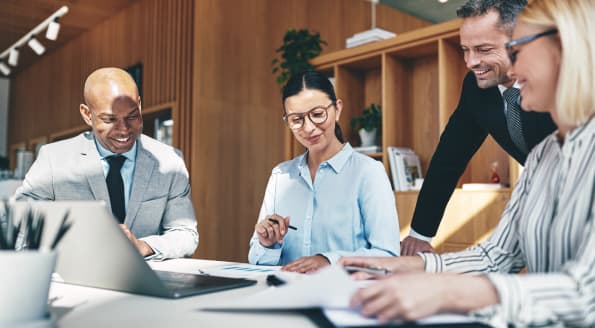 So far we've looked after
General insurance brokers

Underwriting agencies

Premium funders

Financial planners

Fintech businesses

Online comparison and sales

Accountants

Fund managers

Platforms

Finance companies

Mortgage brokers

Aggregators

Venture capitalists

and anyone distributing financial products and services...
How we work
We tell it like it is
Our advice doesn't beat around the bush. It's easy for lawyers to hide behind conservative opinions, or say "it's a commercial decision for you". Like you, we're prepared to have the courage of our convictions. We won't give you pages and pages of technical advice and leave you to work out how to use it. Our solutions come with clear explanations and practical ways to apply them.
We're problem solvers
not handbrakes on doing business. We're passionate about finding an approach that suits your value proposition – rather than drown under the weight of the compliance red tape that can strangle good ideas at birth. We believe our job is to find a way forward - that strikes a balance between the legal challenges and your commercial objectives.
We keep it simple
We aim to dispel the belief that financial services and credit regulation is mysterious, complicated and difficult to access – it doesn't have to be. In every interaction with our clients, we offer simple, accessible advice and guidance – and delight in watching the lights go on….
We get it right
We appreciate the pressure that regulation places on your business. And we understand the far-reaching effects that the wrong advice can have. So we've built a team with the character, knowledge, insight and expertise to get it right, every time.
We're cost conscious
We know the right cost outcome is just as important as the right legal outcome and will treat your budget like our own. We provide accurate estimates upfront and again if any additional charges are incurred. We'll fix fees wherever possible. We offer a range of low cost customisable manuals and tools to inform and guide you, supported by specialist legal advice to solve more complex issues.