CHALLENGES FOR DIGITAL DEALINGS.
Published on May 06, 2016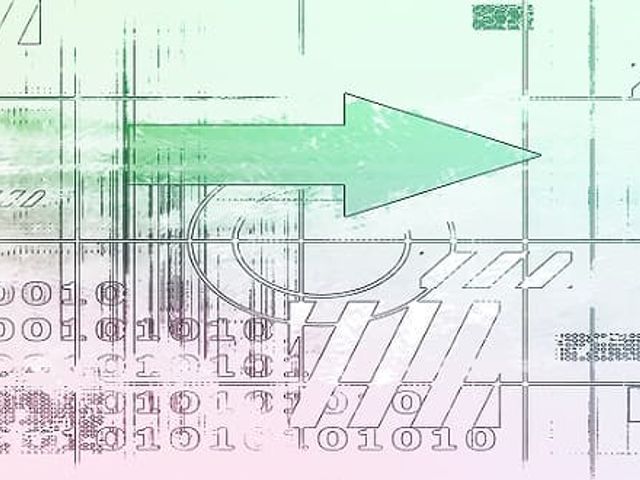 ASIC says the financial services laws are technologically neutral. But when you get down to the detailed work required to apply the current framework to digital advice, it quickly becomes apparent that they're not. Especially if you're trying to deliver an enjoyable customer experience!
Digital delivery platforms, especially handheld devices, are simply not suited to the way disclosures need to be delivered. And even though consumers want to deal electronically, digital service providers are stymied by inconsistent and outdated regulatory constraints.
Let's look at these in more detail.
Disclosures
It's widely acknowledged that as a mechanism for consumer protection, disclosure gets a conspicuous fail.
Currently, in the personal advice process, a long list of information must be presented in three documents and provided at (or before) specified intervals. Few consumers read these documents. And readership reduces exponentially when disclosures are provided online. Who isn't guilty of quickly flicking past the T&Cs in pursuit of the instant gratification of transacting?
Although RG 221 helps to facilitate digital financial services disclosure, it doesn't overcome the inherent limitation of the requirement to corral the required material into three static documents. Sure, this presentation method makes it easy to check compliance; but in a digital environment, it does little to promote consumer understanding.
Accessibility and transparency of disclosure would be greatly enhanced if the required information could be provided piecemeal, each element placed close to the advice or dealing to which they relate and/or in locations where the consumer would expect to find them.
The digital client experience is dynamic; advice outputs change when consumers vary their inputs. Information about the suitability, benefits and risks of advice would be more effective if presented online at the same time as the advice. Providing a full SoA each time a client changes an input, risks drowning the client in information, much of which only needs to be provided once. Could the real SoA please stand up?
For fees and costs, generic information (FSG style) could be provided in a drop down menu. It could be confirmed in dollar amounts on the page where the consumer selects their desired service (SoA style). Information about associations that might influence the advice could be provided in a drop down menu in the 'About us' section. Ditto information about complaints. Etc. Etc.
And in 2016, when the vast majority of advisers have a website which consumers are known to check before engaging with the adviser, maybe, just maybe this type of disclosure would be more effective for human advisers?
Consents and signatures
In a typical financial transaction, a plethora of consents are required: privacy, AML/CTF, electronic dealing to name a few. And that's before the consumer selects and pays for services or transacts.
In what would be a comic twist, if it wasn't so difficult to manage, the electronic consent requirements for each of these regulatory regimes are inconsistent, despite the fact that the laws emerge from one parliamentary drafting office!
And, despite being widely used, electronic signatures are not valid in a myriad of circumstances. Most significantly, no company can validly electronically sign a document.
In practice this limitation is ignored; many companies choosing to accept electronic signatures, even when they technically don't bind the signatory. After all, what's the likelihood of a court refusing to uphold a transaction in which a party has clearly indicated their intention to be bound by signing electronically and accepted delivery of the products or services.
But it's yet another stark example of where the legal requirements are just not keeping up with the reality of life in an increasingly digital environment.
The thing is, many of these issues are not limited to financial services. They apply across almost every regulatory regime.
As we gallop headlong into the internet age, we have a burning platform for change. Here are three simple ideas for change to ensure that, to coin Scott Morrison's expression, our regulatory frameworks don't 'suffocate' innovation:
Recognise the validity of electronic signatures where there is clear evidence of the identity of the signatory, intention to be bound and/or the signatory gains the benefits of the transaction initiated by the signature.
Streamline electronic consent requirements so they are consistent across state and federal legislation.
Enhance the flexibility of digital disclosures by removing the requirement for them to be provided in static documents at static points in time.
And let business get on with the job of contributing to competition, innovation and job-creating productivity.
If you have any concerns about any of these issues, please contact us.
Author: Claire Wivell Plater
This blog is the second in a two part series on Regulatory Challenges for Digital Advisers. Part 1 looked at regulatory challenges associated with the scope of digital advice services. The blogs also appeared on Fintech Business.
May 2016