WHEN ARE RESPONSIBLE MANAGERS...RESPONSIBLE?
Published on Oct 29, 2013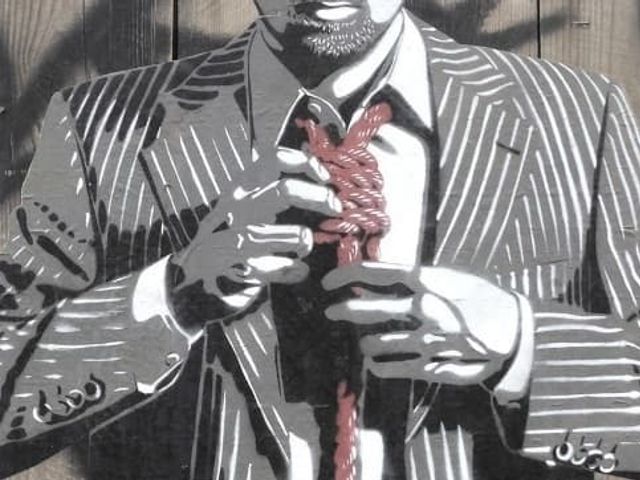 What's your personal liability as a Responsible Manager?
ASIC's early guidance clearly stated that Responsible Managers couldn't be personally held liable for a licensee's breach of the financial services laws. Oddly, this has recently disappeared from ASIC's guidance on Responsible Managers.
So what's the position now? And how can you ensure that you're covered for any exposures you do have?
Responsible Managers can act in one or all of the following capacities for an AFS licensee:
As an employee or authorised representative, providing advice
As a director, or
Purely as a Responsible Manager.
Advice Provider – As an employee or authorised representative of an AFS licensee, you could be personally liable if your advice breaches the financial services laws, e.g. you don't comply with the best interests duty.
Your professional indemnity insurance should cover this liability.
Director – You could be personally liable if you breach your director's duties – for example, the company trades while insolvent.
So ensure the licensee has adequate directors and officers insurance and your contract requires the licensee to indemnify you while performing your director's role (to the extent allowed by law).
Responsible Manager Only – Unless your personal acts or omissions caused or contributed to a breach of the AFS laws by the licensee who has appointed you a Responsible Manager it's highly unlikely that you would be found personally liable. If you did contribute to the breach, then you could be banned for a period, or for life, and you could be fined.
No professional indemnity or directors and officers insurance will cover this – although they can cover your legal costs of ASIC's investigation.
So before accepting (or continuing in) a role as an Responsible Manager, make sure that:
You have the time or capability to do the role properly
Your job description carefully defines your role and responsibilities as a Responsible Manager
You're given the authority and autonomy to properly exercise those responsibilities – otherwise you could be liable for something that is outside your control
The licensee has adequate compliance arrangements or a keen appetite for improving them, and
Management don't override your decisions – on a 'commercial' basis!
If you have any concerns about any of these issues, please contact us.
Authors: Jeremy Brown and Claire Wivell Plater
October 2013