ROYAL COMMISSION RESPONSE: DEFERRED SALES MODEL FOR ADD-ON INSURANCE.
Published on Feb 28, 2020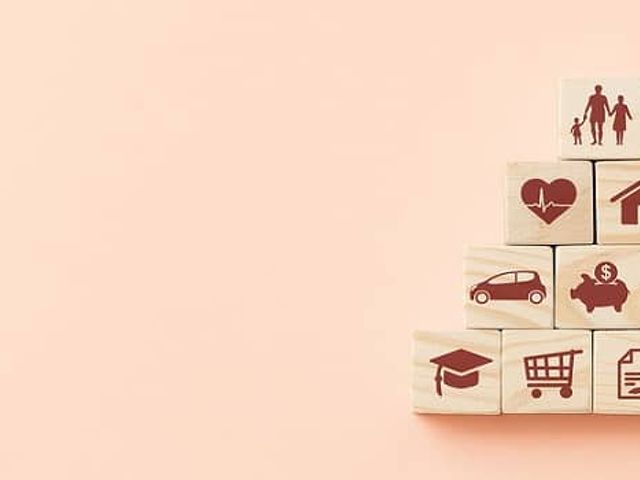 After two separate consultation papers on the deferred sales model (DSM) for add-on insurance, Treasury has released an exposure Draft Bill, exposure Draft Regulations, an Explanatory Memorandum and an Explanatory statement.
In our latest blog in our Royal Commission Response series with Finity we explore what we know about the DSM for add-on insurance (assuming there are no substantive changes to the Exposure documents).
If you need advice on how to prepare your business for the changes – get in touch, we'd be happy to help.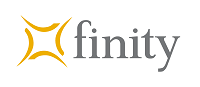 Finity is a leading consulting firm with deep domain expertise in the general insurance sector. With actuarial, claims, risk, operations and strategic advisers, along with a cadre of data analytics specialists, the firm has become a trusted adviser to many insurers in the Australian market. Highly regarded for understanding of each client's business and providing actionable, management-oriented advice. Finity was awarded the Insurance Industry's Professional Services Firm of the Year in 2018. www.finity.com.au
Jaime Lumsden and Raj Kanhai (Finity)
February 2020