HOW MANY LICENCES ARE ENOUGH.
Published on May 29, 2014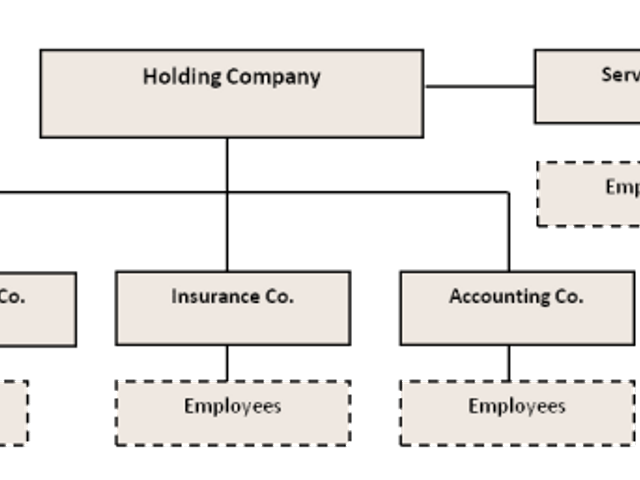 You offer a range of range of financial services through a number of different entities, all of which are supported by a service company. So how many AFS licences do you need and which employees need to be appointed as ARs?
Number of Licences
Essentially, there are 2 alternatives:
Each company that provides financial services can hold its own licence – this can assist with saleability, but will multiply your compliance tasks; or
One company holds the licence and appoints the other companies that provide financial services as authorised representatives.
TIP: The service company shouldn't need an AFS licence as it doesn't 'provide' financial services to clients.
Some key issues to consider:
Consider which company should hold the licence. A holding company that does not itself provide financial services may be a good choice, but it's not the only option.
The company which holds the licence will need to undertake monthly cash flow forecasts.
Ensure the company that holds the AFS licence obtains all the authorisations needed for all the financial services provided throughout the group.
Which employees?
This is where it gets tricky. Follow the guide below:
Appointed ARs
No need
Employees of the AFS licensee
No need
Employees of companies that are 'related to' the AFS licensee
Appoint
Employees of companies that are not 'related to' the AFS licensee
No need
Employees of the AFS licensee who are seconded to work for an affiliated but 'unrelated to' company to the AFS licensee
A company will be related to the AFS licensee if:
The licensee owns more than 50% of its issued share capital;
The company owns more than 50% of the licensee's issued share capital;
A third company owns more than 50% of the issued share capital of the company and the licensee.
TIP: Companies owned by the same individuals are not 'related' companies.
It's a complicated area - so when in doubt, seek legal advice. We're always happy to help.
Author: Jaime Lumsden
May 2014