GROUP POLICY – OR BINDER?
Published on May 18, 2015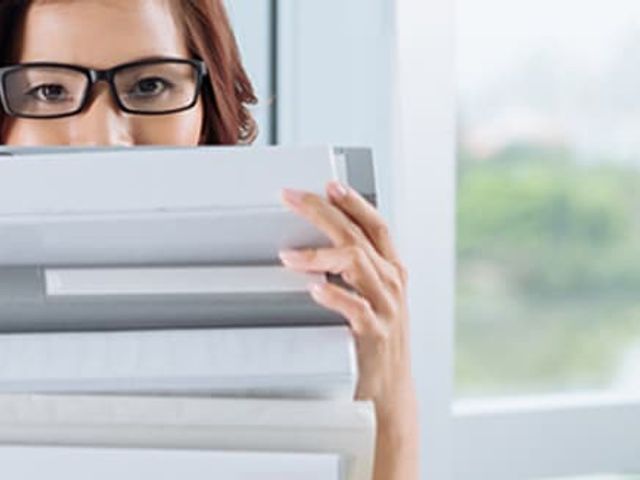 A little known technicality in the Corporations Act means that insurance binders can exist even without a formal agreement between the insurer and coverholder. And even group policies can be binders.
The general insurance industry treats group policies as contracts of insurance that are issued to a primary policyholder and a defined category of people. The policyholder (or their broker), can extend the benefit of the policy to those people (and issue certificates of insurance to them). Master policy arrangements are similar.
In industry parlance, policies issued under a binder generally involve separate contracts of insurance for each insured.
Strangely, these distinctions don't exist in the Corporations Act. Under the Act, a binder exists whenever a broker can add an insured to a policy without the insurer's case-by-case consent. This potentially includes master policies and group policies where the broker or agent has the authority to immediately insure a person, charge according to a schedule of rates and notify the insurer after the event - even though there is no binder agreement as such!
This is important for brokers who deal with retail clients because FSGs must disclose the existence of binder arrangements and what they mean.
Agents and brokers should also be mindful that when managing group insurance arrangements involving retail clients, e.g. group personal accident, any person who elects to be covered by the product must usually receive a PDS unless they have automatic access to the insurance benefits and their employer pays for the insurance – e.g. corporate travel.
It's a complicated area - so when in doubt, seek legal advice. We're always happy to help.
Author: Jaime Lumsden
May 2015