Seeking to "Fake it 'til you make it" a Dangerous Strategy for Responsible Managers.
Published on Jun 10, 2022 by Jaime Lumsden and Corbin Jennings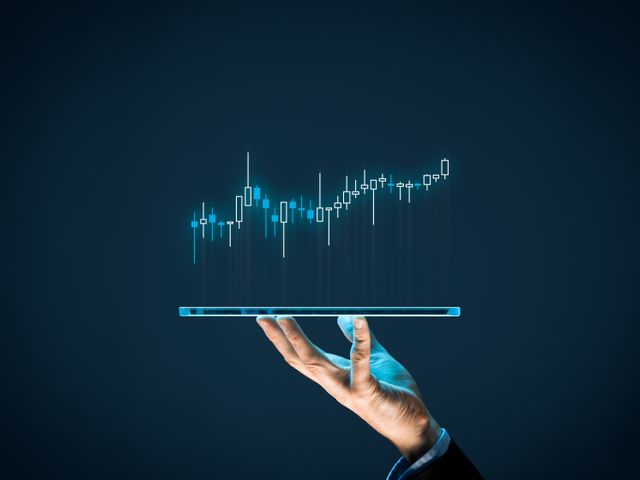 Responsible managers of Australian financial services (AFS) licensees should be cautious of the dire consequences if they do not understand the financial services their AFS licensee provides to its clients.
On 7 June 2022, the Australian Securities and Investments Commission (ASIC) announced that they had banned Spaceship Capital Limited (Spaceship) director, chairman and responsible manager Paul Ernest Dortkamp from performing functions as an officer and responsible manager of a financial services business for two (2) years.
What happened?
Spaceship is an AFS licensee and the promoter of the Spaceship Super Fund issued by Diversa Trustees Limited as trustee of the Tidswell Master Superannuation Plan.
ASIC investigated Spaceship and Mr Dortkamp and found that in late 2018 and into early 2019, Mr Dortkamp failed to take the necessary steps in relation to a fault in Spaceship Super Fund's consumer onboarding system in a timely way and the fault had resulted in an unknown number of members assigned to the incorrect superannuation product.
ASIC's investigation found and concluded that Mr Dortkamp:
Incorrectly determined that the fault was not Spaceship's responsibility, and therefore it was not his responsibility to deal with it;
Misunderstood the scope of Spaceship's function, which was a fundamental oversight for someone in his position; and
Was not competent to perform functions as an officer or responsible manager of a financial services business.
ASIC decided to ban Mr Dortkamp from all financial services after their investigation found that Mr Dortkamp failed to understand all of the financial services offered by Spaceship under its AFS licence.
The Fold Legal notes that Mr Dortkamp has the right to appeal ASIC's decision to the Administrative Appeals Tribunal.
What does this mean for AFS licensees?
ASIC's decision in this case is a timely reminder for AFS licensees (and likely credit licensees) and their responsible managers that an AFS licensee must nominate responsible managers who:
Have the appropriate knowledge and skills to provide all of the financial services and products covered by your AFS licence; and
Understand the legal and compliance obligations relating to those services and products; and
Reflect the nature, scale and complexity of the financial services business.
How The Fold Legal can help
If you are seeking to appoint a Responsible Manager for your AFS licence then we are here to help.
The Fold Legal can assist you by:
Performing a Responsible Manager Assessment prior to nominating a Responsible Manager for a new AFS licence application or an existing AFS licence;
Nominating a new Responsible Manager to ASIC; and
Conducting a Responsible Manager Masterclass with our AFS experts.
If you need assistance with nominating a Responsible for an AFS licence or are interested in attending our next public Responsible Manager Masterclass (scheduled for 22 August 2022), please get in touch via our contact details below.
For more information, please contact Jaime Lumsden and Corbin Jennings.
June 2022