CHAMBERS & PARTNERS RECOGNISES THE FOLD LEGAL IN 2022 FINTECH GUIDE
Published on Dec 14, 2021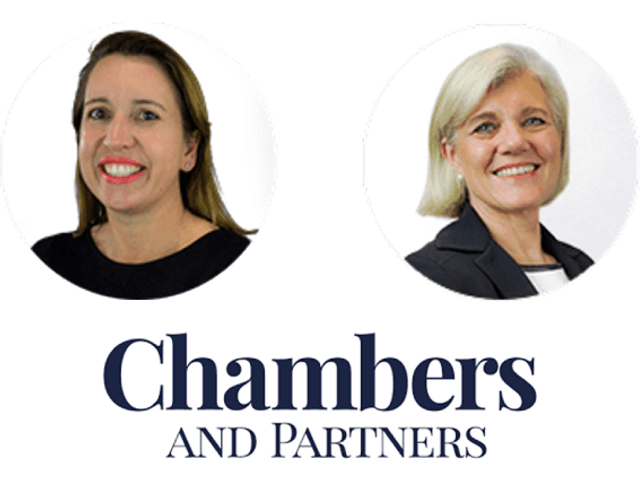 The Fold Legal is delighted to share that leading independent legal services publication Chambers and Partners has recognised the firm in its FinTech 2022 Guide.
The firm's FinTech Practice has been ranked in Band 2 of FinTech Legal in Australia. Clients recognised our deep industry knowledge and engagement, and expertise in emerging areas, including "from a regulatory perspective in getting the licences involved for FinTech-type businesses". Click here for full details.
Our Partner, Charmian Holmes, was ranked for the third year running as a Band 2 practitioner. Recognised for her niche insurtech expertise, clients described her as being "very good at putting herself in the shoes of the client". Clients also noted her ability to "establish a very deep level of trust with everyone." and noted that "her style and approach is very open. This enables her to be one step ahead and anticipate our needs in advance." Click here for full details.
Strategic Advisor to The Fold, Claire Wivell Plater, was also recognised in the Guide as a Senior Statesperson, with industry stakeholders acknowledging that she has "invested a lot of time and energy to support the FinTech community". Click here for full details.
We are thrilled to have received these recognitions from this leading and respected legal publication.
To read our full Chambers review, click here.