Buy Now, Pay Later to be Treated as Credit?
Published on Jun 21, 2022 by Stephanie McClelland and Jaime Lumsden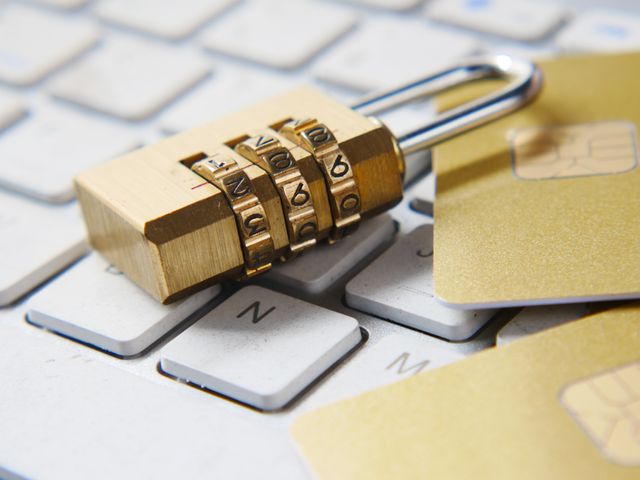 Sooner rather than later, buy now pay later (BNPL) providers are likely to find themselves subject to some form of regulation, with the Financial Services Minister, Stephen Jones, announcing the Australian Government's intention to regulate the sector.
It doesn't appear that the Government intends to simply revoke the exemptions upon which BNPL rely, such that they are regulated identically to home loans and credit cards, nor does it appear that the Government will legislate the BNPL Code of Practice, though it may be a useful starting point. This means it is unclear exactly what form of regulation BNPL providers can expect.
BNPL providers should monitor the situation as it evolves and be aware that the future may hold one or more of the following:
Obtaining a credit licence,
Complying with the general conduct obligations; and
Being able to demonstrate organizational competency.
It is less clear if some form of responsible lending may apply to BNPL, which would be more likely to have a severe impact on the availability of BNPL products to consumers.

Consultation
It is likely there will be one or more rounds of consultation on any changes to the existing legislative framework or any proposed new legislative framework. BNPL providers should remain alert to any rounds of consultation and make submissions on the proposals as appropriate.
Should you require assistance in understanding how any proposed regulation might apply to you, and / or making submissions to Treasury or other regulators on any proposed changes, The Fold can help. We can also assist with implementation of future regulation, including helping you with the following should it be necessary:
Assessing your Responsible Managers against ASIC's requirements
Preparing all documentation requested by ASIC
Providing technical support or liaising with ASIC on your behalf; and
Submitting your licence application to ASIC.
The Fold Legal has been actively involved in the fintech space for a number of years, assisting buy now, pay later providers with product development, collateral development, service offerings and navigating the consumer credit landscape. We are technical specialists that have a broad and deep understanding of financial services, licensing, credit regulation and consumer regulation. We deliver practical, compliant and innovative solutions for our clients, working with a range of clients including buy now, pay later providers, debt factoring providers and buyer-led reverse factoring providers.

For more information, please contact Jaime Lumsden or Stephanie McClelland.