THE FOLD WELCOMES SENIOR ASSOCIATE, JESSICA SMITH
Published on Jan 20, 2022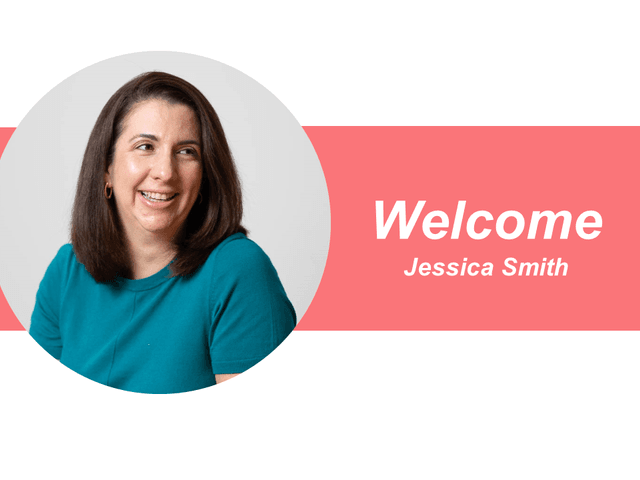 The Fold is delighted to welcome Senior Associate Jessica Smith to the firm's newly launched Brisbane office. The Fold's Brisbane office is co-located with holding company Halo Group Holdings and their allied businesses Hamilton Locke and Source in the prestigious Riverside Centre at 123 Eagle Street, in the heart of the Brisbane CBD.
Jessica joins from QIC and brings over 10 years' experience in corporate governance and advisory, regulatory risk management and financial services. She specialises in advising senior leadership teams on a range of governance, risk and compliance matters and is known to deliver innovative solutions in response to regulatory change.
Jessica has always loved to write but she also has a strong desire to help people, so she chose to study both law and creative writing. Much to her surprise, she found that the law captured her imagination with its dynamic nature and real world adventures, and the rest, as they say, is history.
Over the course of her journey, Jessica has worked in large firms, banks and small start-ups that went global and listed on the ASX. Her breadth of experience gives her a strong commercial edge, and when combined with her curiosity, Jessica has the ability to understand what motivates her clients to provide them with the service they need.
When she's not working, Jessica can be found ferrying her young children to their many social activities or moving to the beat at a Zumba class. She also loves animals and has been known to surprise her husband with foster dogs and battery chickens that she's rescued.