THE FOLD SPONSORS THE INSURTECHLIVE 2022 CONFERENCE
Published on Feb 09, 2022 by Nicole Daoud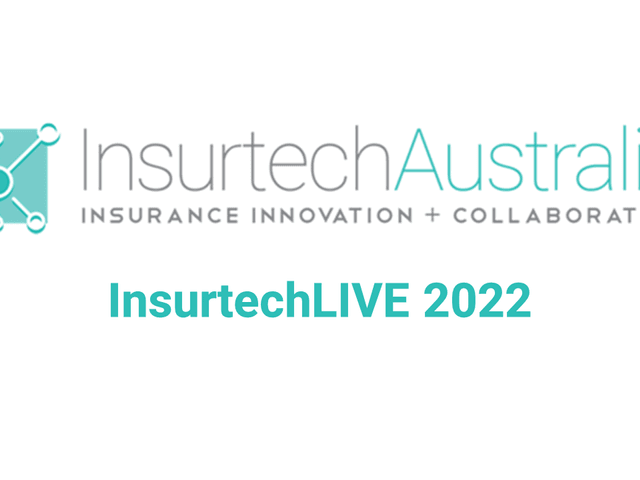 The Fold is pleased to be sponsoring the InsurtechLIVE 2022 Conference hosted by Insurtech Australia on Tuesday, 15 February.
Insurtech Australia is a national, not-for-profit organisation that works to support and grow the Australian Insurtech community including, Insurtech startups, Insurers, Hubs, Accelerators, Investors and advocates on behalf of members and partners.
The InsurtechLIVE conference will be an in-person half-day event showcasing members, partners and supporters across the Insurtech industry.
Click here for full details of the program.