The Fold Legal Promotes Michele Levine to Partner
Published on Jun 23, 2022 by Michele Levine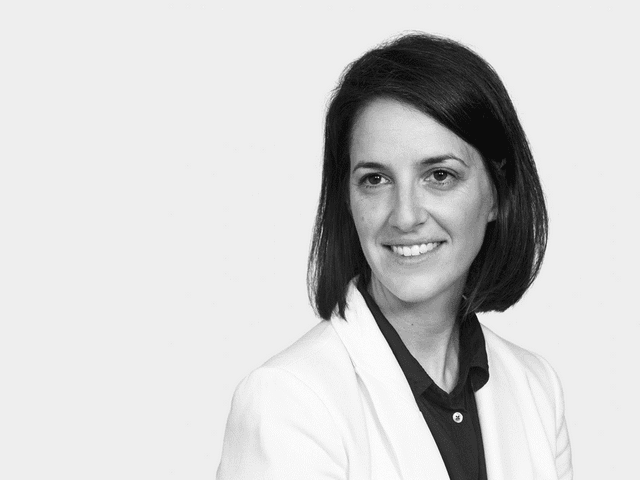 The Fold Legal is delighted to announce effective 1 July 2022, Michele Levine will be promoted to Partner.
Michele is a financial services lawyer with deep knowledge and experience in legal, governance, risk and compliance. She joined The Fold in 2019, having previously worked in the financial services practice groups at a number of top tier law firms. Michele has also acted in a number of non-legal roles for financial services companies, including Company Secretary, Head of Government Relations and Head of Regulatory Affairs at Mercer Australia.
Michele is a financial services expert with a particular focus and interest in payments, credit, fintech, cryptocurrency and insurtech. She advises clients on emerging fintech and innovative product designs, service offerings and distribution channels. She is at the forefront of cryptocurrency and blockchain solutions.
Michele is part of the fintech and blockchain community acting as a mentor for the StartUp Bootcamp program and leading The Fold's relationship with Blockchain Australia, including sitting on Blockchain Australia's legal working group.
Michele is excited to join the partnership and is looking forward to working with current and new clients looking to innovate in the fintech and cryptocurrency sectors. Michele said "The emergence of cryptocurrency and its interconnectedness with financial services presents a unique opportunity for new product and service offerings. I'm excited to continue to support emerging fintechs and work with clients to offer new and sustainable product and service solutions."
Partners Charmian Holmes, Jaime Lumsden and Simon Carrodus said, "We are thrilled to recognise Michele's commitment and dedication to her work and clients since joining The Fold in 2019. Michele's approach to work is highly valued by our clients, her team and the wider firm and we are proud to recognise her exceptional contribution to the firm."
The Fold is part of Halo Group Holdings, which provides innovative client solutions across legal, governance, risk and compliance. Halo Group has continued to grow in 2022, recently reaching the milestone of 200 employees, as well as announcing the acquisition of specialist financial services compliance provider, Compliance for Business and Perth-based governance firm, Evolution Corporate Services.