The Fold Legal Joins Hamilton Locke
Published on Sep 01, 2022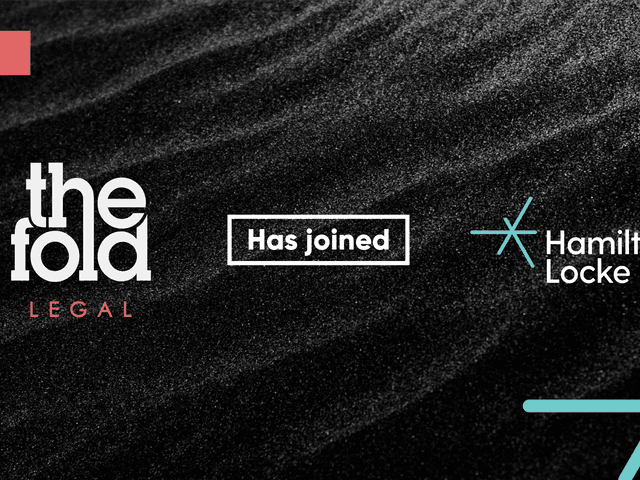 The Fold Legal Pty Ltd is excited to announce that we have officially joined Hamilton Locke, Australia's fastest-growing commercial law firm, from 1 September 2022.
Hamilton Locke is a leading commercial law firm focused on transforming the traditional approach to corporate and commercial legal counsel and we are thrilled to be formally joining forces with them. Our decision to join our legal practice with Hamilton Locke was easy – the firm's values, culture, and commitment to customer service excellence align with ours.
The Fold Legal is a specialist industry-focused firm providing regulatory, corporate and commercial advice to financial services and credit businesses nationally. This merger will form one of the largest and most experienced financial services teams nationally.
By adding our firm's experience in navigating the complexities of financial services, credit legislation, and regulatory compliance to Hamilton Locke's comprehensive legal solutions, we can deliver a much broader range of corporate and commercial legal services to our clients.
Over the coming months, The Fold Legal will begin transitioning to the Hamilton Locke brand, with the transition period ending in February 2023.