THE FOLD LEGAL INCLUDED AS FINALISTS IN FINTECH AUSTRALIA'S 2022 FINNIES AWARD
Published on May 06, 2022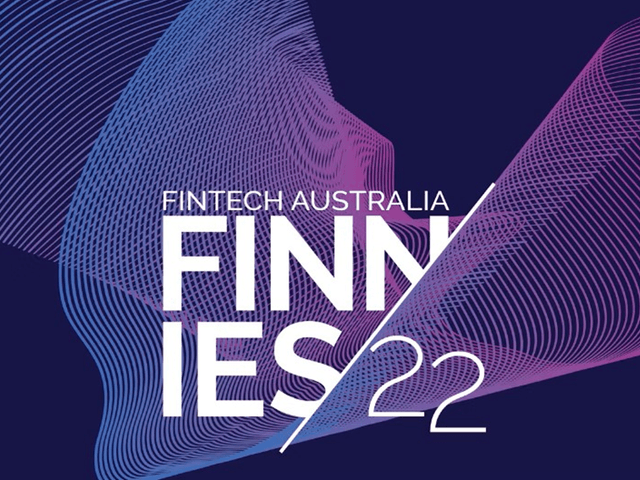 The Fold is delighted to be a finalist in the sixth annual edition of Fintech Australia's 2022 Finnies award for the category, 'excellence in support services'.
The Finnie Award celebrates success within the Australian fintech industry focusing on innovation, business excellence, collaboration and the deployment of technologies and business models.
This is the fifth year running that The Fold has been shortlisted in this category. Our consecutive recognition by Fintech Australia is a testament to our dedication to assisting fintechs and supporting their growth journey. >/p>
Click here for the list of 2022 finalists.