THE FOLD LEGAL INCLUDED AS FINALIST IN 2022 CLIENT CHOICE AWARDS
Published on Mar 22, 2022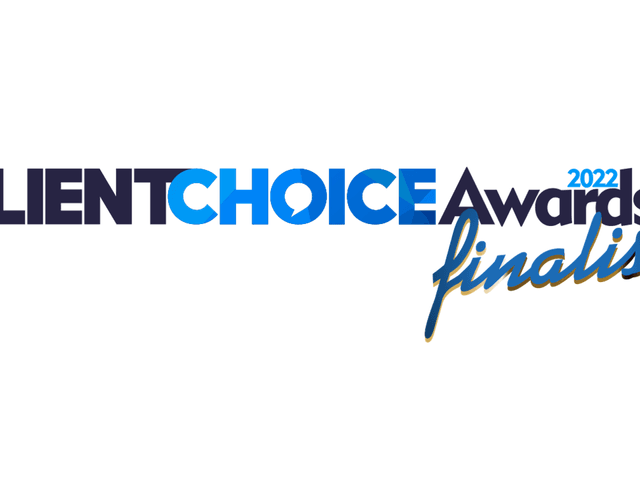 The Fold is delighted to be a finalist in the 2022 Client Choice Awards in the category, Best Law & Related Services Firm (<$30million).
These awards are based on direct feedback independently gathered by FirmChecker from the people that matter most – our clients! We are really proud to be acknowledged for our client-centric approach aimed at understanding our clients, their distinctive business needs and strategic direction and providing flexible, cost-effective and customisable solutions.
This is the third year running that The Fold has been shortlisted in this category. In 2020 and 2021 we won in the specialist categories for Banking and Finance, and Insurance. Being recognised again is a testament to our entire team's focus on providing a reliable and seamless offering that has client service at the core of all our interactions.