SO MUCH FOR BUY NOW, REGULATE LATER.
Published on Oct 18, 2019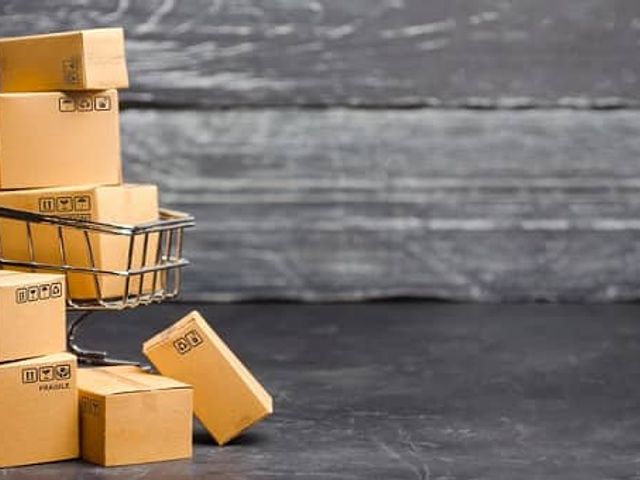 Buy now pay later is regulated in a number of ways even though it isn't 'consumer credit' under the National Credit Code.
Some consumer protections apply to buy now pay later
The consumer protection provisions in the ASIC Act apply to buy now pay later. This includes prohibitions on:
Misleading conduct;
Unconscionable conduct; and
Unfair contract terms.
ASIC also has new product intervention powers that apply to buy now pay later arrangements.
ASIC's product intervention power
ASIC's product intervention power enables ASIC to make a range of orders if it is satisfied that a buy now pay later product, or a class of products, has resulted or is likely to result, in significant detriment to consumers.
ASIC can make orders in relation to a specific product which applies to a specific person as a result of an individual problem, or in relation to market-wide products, which applies to a person in relation to a class of products as a result of a widespread problem.
The order will be for the person to not engage in certain conduct, either entirely or only in accordance with conditions.
For example, ASIC can:
Ban a provider from issuing a product to consumers;
Direct that a product can only be offered to particular consumers or in particular circumstances; or
Direct that a product must have an appropriate warning or label, or restrict or ban its marketing, promotional and disclosure material.
ASIC can do this, even if there has not been a breach of the law. It's hard to say what might amount to 'significant detriment' in the case of buy now pay later, but ASIC did identify some potential harms that it's actively monitoring in Report 600. These include:
Whether providers adequately protect consumers from over-committing. For example, if a consumer misses a payment with one provider, can they still access credit with another?
If consumers are charged more by merchants to use these arrangements.
ASIC can make orders against a 'person' who is not a consumer, as long as the person is engaging in conduct in relation to a consumer. So it's possible that orders could be made against providers of buy now pay later arrangements and merchants who offer them as a payment method. For example, it's possible that ASIC could make an order against a merchant if a merchant inflates the cost of their goods or services as a result of offering the payment method, or in relation to information provided by a merchant about buy now pay later products to consumers.
More regulation may be coming
The recent Senate Report into credit and financial services recommended that the buy now pay later sector should be regulated but didn't specify how this should be done. Buy now pay later could become a new form of 'consumer credit' which would bring it under the National Credit Act or it could have a new regulatory framework of its own.
The Senate Inquiry's recommendations loosely resemble the current obligations of 'consumer credit' providers but they also made some extra recommendations:
Providers consider a consumer's personal financial situation before extending credit;
Consumers have access to internal and external dispute resolution mechanisms;
Providers offer hardship provisions;
Products are affordable and offer value for money; and
Consumers are properly informed about terms and conditions before entering into an agreement.
If you're a buy now pay later provider, it's a good time to review your procedures.
If you're unsure about your obligations or want to know how your service is regulated, get in touch. We'd be happy to help.
Chris Deeble
October 2019