REGULATORY RESPONSE: PRODUCT INTERVENTION POWER.
Published on Aug 14, 2020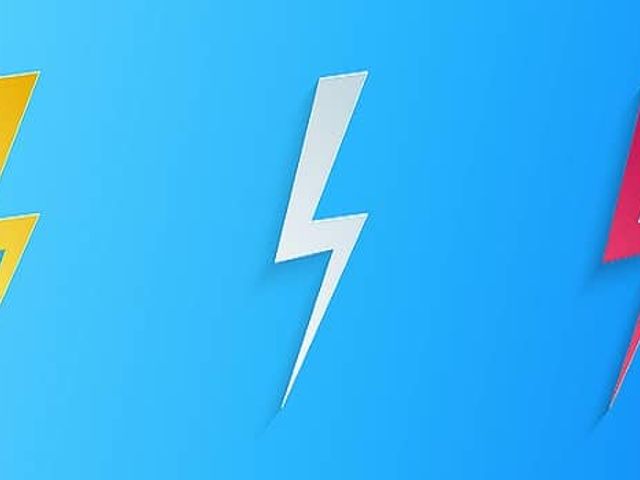 ASIC's Product Intervention Power (PIP) commenced on 6 April 2019 and was intended to reduce the risk of significant detriment to retail clients from financial products. In the latest blog in our Regulatory Response series with Finity we explore what the scope of PIP is and how ASIC is likely to use it.
If you have any queries about PIP, or you've been affected by a product intervention order – get in touch, we'd be happy to help.
Finity is a leading consulting firm with deep domain expertise in the general insurance sector. With actuarial, claims, risk, operations and strategic advisers, along with a cadre of data analytics specialists, the firm has become a trusted adviser to many insurers in the Australian market. Highly regarded for understanding of each client's business and providing actionable, management-oriented advice. Finity was awarded the Insurance Industry's Professional Services Firm of the Year in 2018. www.finity.com.au
Charmian Holmes; Raj Kanhai (Finity)
August 2020