REGULATORY RESPONSE: CHANGES TO INTERNAL DISPUTE RESOLUTION REQUIREMENTS.
Published on Sep 29, 2020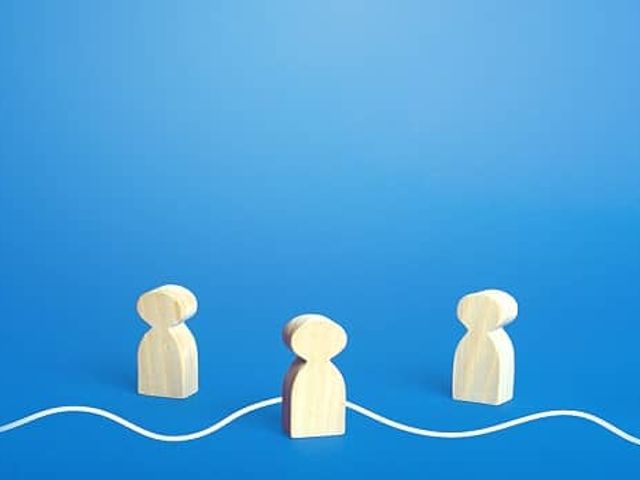 ASIC released its new Regulatory Guide (RG 271) on complaints handling and dispute resolution standards and requirements on 30 June 2020. RG 271 replaces the existing RG 165 and takes effect for complaints received from 5 October 2021 on.
In the latest blog in our Regulatory Response series with Finity we explore the key changes, how to foster a proactive complaints handling culture and adopting the changes to meet IDR requirements.
If you have any queries about the changes to internal dispute resolution procedures, get in touch – we'd be happy to help.
Finity is a leading consulting firm with deep domain expertise in the general insurance sector. With actuarial, claims, risk, operations and strategic advisers, along with a cadre of data analytics specialists, the firm has become a trusted adviser to many insurers in the Australian market. Highly regarded for understanding of each client's business and providing actionable, management-oriented advice. Finity was awarded the Insurance Industry's Professional Services Firm of the Year in 2018. www.finity.com.au
Charmian Holmes; Raj Kanhai (Finity)
September 2020