MARKET TRENDS: WHY TERM SHEETS ARE IMPORTANT AND WHAT TO INCLUDE IN YOURS.
Published on Jan 30, 2020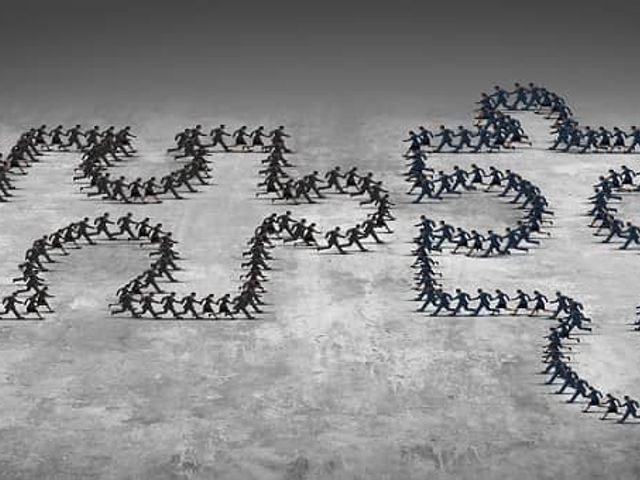 A well-drafted term sheet can save time and money when negotiating a sale agreement.
Why do you need a term sheet?
Term sheets are an important step to include in your transaction timeline. They set the foundations upon which the transaction agreement is based. It can prevent a transaction from falling over, by giving the parties a clear understanding of the important commercial terms and a roadmap for the deal to follow. They provide certainty around key dates, which conditions will be satisfied and when the deal will be completed.
By taking the time to document each party's essential terms, you can thrash out any issues that will be a deal-breaker early on.
A term sheet also makes it difficult for key commercial terms to be renegotiated later, because anything in writing is difficult to refute.
When should you enter into a term sheet?
A term sheet should be drafted and signed once you've had the commercial discussions and agreed the critical and major terms of the transaction. Doing this before getting the lawyers to prepare the transaction documents gives clarity on what should be included in those documents.
Are term sheets legally binding?
Generally, term sheets are not legally binding but there are some exceptions which I discuss below. Even if they're not binding, a term sheet is still worthwhile because (as flagged above), they give you a clear understanding of the key commercial terms of the agreement before you start incurring significant legal fees. If your intention is that the term sheet is not binding, it needs to be expressly stated that it is non-binding and not an offer capable of acceptance. There have been cases where failure to do this properly has resulted in a tax liability for the seller.
What should your term sheet include?
Your term sheet should include all the obvious things like:
detail the purchase price and how it is calculated;
payment structure, including instalments (e.g. how much and when);
required conditions precedent (e.g. finance, offers of employment, etc.);
key completion deliverables (e.g. termination of contracts, assignment of leases, bulk transfer of clients and data transfer);
identify specific indemnities to be given;
limitations like financial caps and timeframes for warranty claims; and
restraints, non-compete/non-solicitation, including agreed periods.
Generally, all of the above terms will be drafted in the term sheet as non-binding.
Your term sheet should also include the following additional provisions:
Exclusivity: As you're spending time and money, it's important to lock the other party into an exclusive period where they can't shop around. Your exclusivity period should have a sunset date (which is when it expires) and this period should be binding on both parties. We usually draft exclusivity periods to expire either on a set date or when binding transaction documents are signed, whichever is earlier.
Confidentiality: If you haven't already signed a confidentiality agreement, then the term sheet should also include a binding confidentiality provision operative before you share any information like financials or client data. The confidentiality provisions should also survive the expiry or termination of the term sheet.
Reimbursement for transaction costs: If you intend to invest a lot of time and money in the transaction between signing the term sheet and completing the transaction, then it's worth including a binding reimbursement provision. If the deal falls over, which usually happens when one party breaches exclusivity or terminates, then the breaching or terminating party must reimburse the other party's transaction costs. This would cover things like due diligence, legal fees incurred and integration planning costs. It's recommended that you cap these costs in the term sheet based on reasonable anticipated expenses.
If you're considering entering into a transaction or want to draft a term sheet, we have an experienced team of transaction lawyers who specialise in financial services. Get in touch, we'd be happy to help.
Charmian Holmes and Nicholas Pavouris
January 2020