Introduction of Hardship Reporting
Published on Jun 22, 2022 by Stephanie McClelland and Jaime Lumsden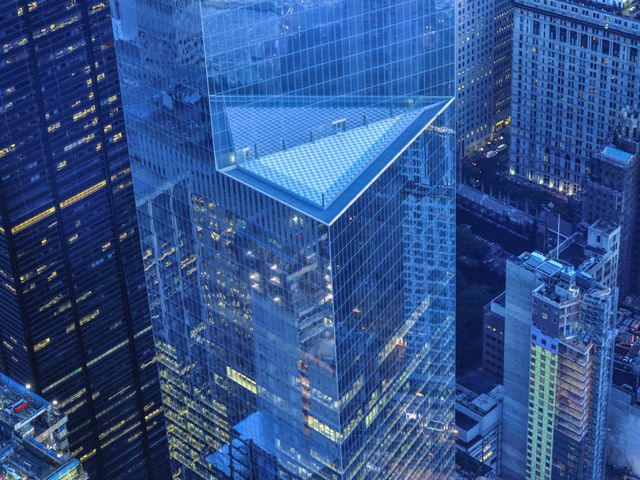 From 1 July 2022, credit providers and lessors must report on whether a customer has experienced hardship or had their loan / lease permanently restructured as a result of hardship.
As a credit provider or lessor, you will be required to:
Highlight whether a customer has in the past, or is currently, experiencing hardship by placing a 'hardship arrangement indicator' on the customer's credit report; and
Highlight whether a customer has entered a permanent re-structure of their loan / lease (a varied contract) as a result of hardship by placing a 'contract variation indicator' on the customer's credit report.
Previously, this type of reporting was not permitted and there are still some exemptions. You are not required to supply mandatory credit information relating to customers who hold the following account types:
Margin lending facilities;
Accounts without formal overdrafts;
Accounts that are being 'run down';
Novated leases; and
Charge cards.
In the long-term, we expect credit providers will use this new information to make more informed lending decisions when assessing credit applications. For example, the indicators will provide a credit provider with information as to whether a customer is currently in hardship, or was in hardship, and their ability to meet repayment obligations. This information will be used to determine whether a credit provider lends to the customer or how much they would be willing to lend.

ASIC Hardship Relief Exemptions

A consumer who is experiencing financial difficulties, to such an extent that they cannot meet their payment obligations, may inform their credit provider of their financial situation and that they are unable to meet their repayments. This is known as a hardship notice. You, as the credit provider, cannot ignore this and must respond to the consumer offering a solution. The proposed solution, or acceptance of the hardship notice, isn't required to be in writing, allowing you to act swiftly in agreeing to simple arrangements such as:

Promises to pay;
Informal agreements; and
Temporary deferrals.
That said, if you do not accept the customer's position or proposed simple arrangement (e.g. promise to pay), you are still required to inform the customer in writing.

Recently, ASIC extended the existing hardship relief exemption to 1 April 2024. This allows you to continue to manage simple agreements with customers quickly and without resulting in drawn out written responses. Under this exemption, you can only defer or reduce a customer's obligations for a maximum of 90 days. Anything over 90 days is no longer a simple arrangement and becomes a loan re-structure.

Credit providers acknowledge that it is important to remain flexible and responsive to customers' needs, in a way that allows the customer to continue to make payments, rather than incur the costs of terminating the relationship, repossessing the asset or engaging debt collectors. By making it easier for the customer to admit to financial difficulty and request assistance, both the customer and the creditor benefit. So for now, and until at least 1 April 2024, you can continue doing what you're doing.

Impact of Hardship Reporting on Hardship Relief Exemptions

From 1 July 2022, you will be required to record any and all hardship notices from customers on their credit report, regardless of whether they enter into a simple agreement (e.g. deferred repayment, or temporary repayment restructure) or are only making you aware. To the consumer, it may now feel like a negative, rather than a positive, experience when they alert their credit provider or lessor to their financial troubles or hardship.

As a result, we expect many credit providers and lessors will refrain from accepting promises to pay and interim or short term solutions (otherwise simple arrangements under a hardship notice), opting for full loan restructures instead. This is because the increased reporting obligations will apply regardless of whether the customer enters into a promise to pay arrangement or not, so there is a reduced incentive to use simple arrangements.

Overall, the benefit provided under the hardship relief exemption is now outweighed by the addition of hardship reporting as introduced by Comprehensive Credit Reporting (CCR).

If you would like more information on the mandatory hardship reporting requirement or the extension to the hardship relief exemption, think you might need help reviewing your systems and processes, or would like advice on how to meet the new hardship reporting requirements, please get in touch.