FASEA CODE OF ETHICS - WHAT YOU NEED TO KNOW.
Published on Feb 21, 2020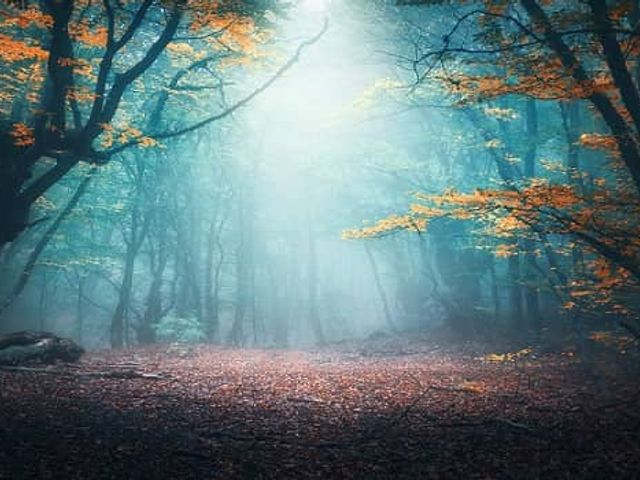 We're well into 2020 and the FASEA Code of Ethics (the Code) is currently in force. What should advisers and licensees be doing to make sure they comply with the Code?
The Code came into effect on 1 January 2020. To make sure we're all on the same page, I've answered some FAQs.
I am an AFS licensee, does the Code apply to me?
No. The Code applies to individuals not companies. But AFS licensees must take reasonable steps to ensure that their advisers comply with financial services laws and this includes the Code.
Who is monitoring and enforcing the Code?
AFS licensees are responsible for monitoring that their advisers comply with the Code. There is no external organisation monitoring the Code (yet).
Isn't there a Code monitoring body?
Treasurer Josh Frydenberg has said that the Government will establish a new body to monitor the Code in early 2021, but this depends on the passage of legislation through Parliament. So in reality a Code monitoring body might be 18-24 months away.
Isn't ASIC monitoring and enforcing the Code?
No. ASIC has made it clear that it is not their role to enforce the Code, but they do monitor AFS licensees.
What about AFCA?
AFCA made a statement that it will take a "measured and considered approach" to interpreting the Code's provisions until a monitoring body is established. In other words, advisers have some breathing space.
No man's land
Even though the Code came into effect on 1 January, the consultation process is not yet complete. In late 2019, FASEA conducted consultation sessions and accepted submissions from licensees, educational and industry bodies, advisers and consumer groups.
Many hoped this process would result in a re-drafted Code that would clarify the major points of confusion. Second on the wish list was a re-drafted guidance document. No such luck.
Instead, we have a "preliminary response to the submissions" (i.e. more guidance) and the promise of a "further detailed response" later in 2020.
We are in a phase of 'facilitative compliance'. This means that no regulatory action will be taken provided licensees take reasonable steps to ensure their advisers comply with the Code. This means licensees should:
Review their policies;
Update systems;
Provide training and guidance about the Code; and
Monitor their adviser's compliance with the Code.
This is in recognition of, as ASIC put it, "…the timing of the guidance provided by FASEA… and the evolving industry understanding about the meaning and implications of the Code." In other words, the Code is technically in effect but it's in such a state of flux that it would be unfair to punish an adviser for not complying with it.
Wood for the trees
Putting aside the shortcomings of the wording used in the Code and its related guidance, the principles and themes of the Code make it clear what FASEA is trying to achieve. FASEA wants advisers to put their clients' interests first and manage any potential conflicts of interests so that they don't result in poor client outcomes like those exposed by the Royal Commission.
Sound familiar? It should. The Corporations Act already requires advisers to:
Avoid conflicted remuneration;
Prioritise their client's interests;
Act honestly and fairly;
Provide appropriate advice; and
Act in the best interests of each client.
If you're already doing (and adequately documenting) these things then you shouldn't be worried about complying with the Code.
What should I do now?
You have until sometime in 2021 to adapt and enhance your compliance framework. You should use this time to:
Educate your advisers about the Code;
Review your best interests duty policy and guidance;
Update your product replacement policy, paying particular attention to in-house or related-party products and services;
Review your referral arrangements, in particular the referral fees you receive for outbound referrals;
Review your SOA template and APL policy to ensure they don't restrict advisers from complying with the Code;
Review your guidance on scoped/scaled advice to ensure that advisers are not inadvertently scoping out topics that a client needs advice on; and
Identify clients who have not yet provided clear consent to the fees that you receive.
We have helped many advice firms adapt to the new regulatory environment. If you'd like advice on how to future-proof your business, please get in touch.
February 2020