CASHING IN ON PAYMENTS!
Published on Feb 10, 2020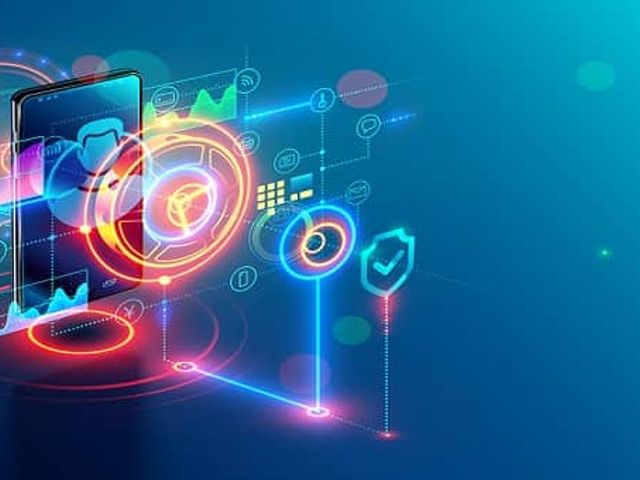 Payments are a central part of everyday life but the regulations that govern them are complex. If Australia is to be a leader in the fintech space, it's time for a holistic review of our regulatory framework for payments.
Digital payments are on the rise
Every purchase or sale we make requires some form of payment. With an increasingly digital native population and the globalisation of marketplaces, we're seeing a move away from cash to digital payment options. Payments, wallets and supply chain related services are now the 4th largest sector by fintech type and account for 17% of the Australian fintech industry according to the EY FinTech Australia Census 2019.
In the past 5 years, we've seen a proliferation of technology in the payments space including:
Buy now pay later products (like Afterpay, Zip, Latitude and Open Pay);
Digital wallets (Apple Pay, Samsung Pay and Android Pay);
Real-time payment applications (Beem It);
Global payment platforms (Airwallex, OFX and Transferwise); and
Crypto tokens (Bitcoin and Ethereum).
Central banks are even considering digital currencies with Sweden assessing the case for an e-krona. We are also seeing large tech companies launching stable coins e.g. Facebook's Libra.
Regulation of the payments ecosystem is overly-complicated
The regulation of payments in Australia is fragmented and complicated. There are 3 different regulators that supervise discrete aspects of the payments ecosystem:
Reserve Bank of Australia (RBA): Regulates credit and debit payment systems and some aspects of purchased payment facilities.
Australian Prudential Regulation Authority (APRA): Regulates banking activities and purchased payment facilities.
Australian Securities and Investments Commission (ASIC): Regulates non-cash payment facilities.
Unfortunately, these regulatory regimes do not neatly dovetail into each other. In some cases, they also rely on outdated guidance that doesn't necessarily make sense in a digital world.
Our complex regulatory regime makes it difficult for new entrants like fintechs to challenge the status quo. In our experience, fintechs also often aren't aware of all the regulatory requirements that apply to payments and what it means for their technology and business.
Given the important role payments play in our economy and for fintechs, our regulatory landscape needs to be re-designed.
It's time for the regulatory system to change
There has been some progress in this space with the Council of Financial Regulators conducting a review of retail payments regulated in relation to stored value facilities in September 2018. It covered purchased payment facilities, non-cash payments facilities and the interaction between the 3 regulators. Key focus areas were:
Regulatory simplification, transparency and clarity;
Ensuring technology neutrality and future proofing; and
Promoting innovation and competition whilst balancing consumer protection and system robustness.
The review has been completed but the report has not yet been released to the public. Watch this space!
In addition, the RBA released an issues paper seeking feedback on retail payments regulation in Australia in November 2019. The paper outlines recent developments in the space, the RBA's regulatory actions, global reforms and key issues to consider to enhance competition and efficiency in the designated payment schemes.
Hopefully, the combined outcome of both reviews is that a broader, considered and measured review of payments in Australia is completed to ensure we have a regulatory framework for the future. In my view, key to achieving this is asking these questions:
Should there be a single dedicated regulatory framework for payment systems?
Should there be a single dedicated regulator for payment systems?
Should the regulatory mandate promote competition and innovation and how should this be balanced with consumer protection?
How should the payments regulatory framework be designed to cater for future developments that we haven't contemplated yet?
Given the fast paced changes and global competitiveness in the payments space, the quicker we solve this the better. Hopefully, the Senate Select Committee on Financial Technology and Regulatory Technology will pick this up as part of their inquiry. Submissions closed on 31 December 2019.
I believe Australia can build a best in breed regulatory framework for payments by drawing on the experience of other jurisdictions, like the United Kingdom. In the meantime, you can rely on payment geeks like us to help you navigate the payments space.
February 2020