CAN'T GET MANDATORY PI COVER? HERE'S WHAT TO DO.
Published on May 27, 2019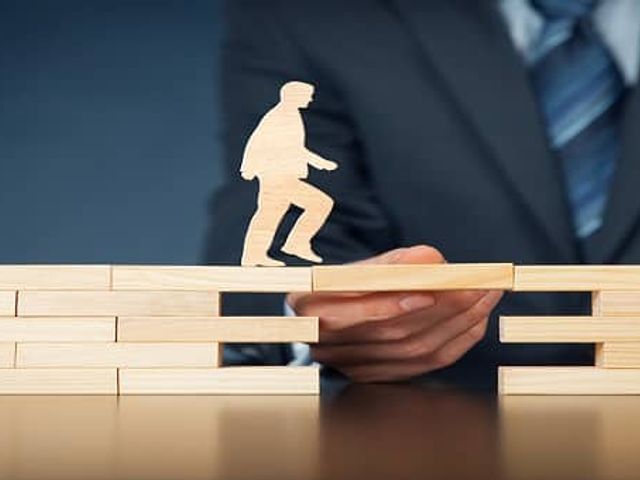 Some financial services and credit licence applications are being delayed because licensees simply cannot buy professional indemnity (PI) insurance. We outline what to do if this is happening to you.
The Royal Commission has made it more difficult for licensees to get PI insurance

The insurance market has hardened following the Royal Commission. This is making it difficult for some organisations to obtain PI insurance. Leaving a growing number of licence applicants who can't buy cover.

It's mandatory for Australian Financial Services (AFS) Licensees dealing with retail clients and some credit licensees (like mortgage brokers) to hold adequate PI insurance. Licensees must have arrangements for compensating clients for losses suffered as a result of a breach by the licensee or its representatives of their obligations under the Corporations Act or the National Consumer Credit Protection Act. Without cover, licence applicants can't satisfy ASIC they have met their statutory requirements so ASIC can't issue their licence. This is resulting in substantive delays for some licence applicants.
What you can do so your licence application isn't delayed because of PI insurance

Here are some steps you can take to mitigate the risk of a licence being held up because you can't obtain PI insurance:

Start looking for insurance early. As soon as you decide to apply for a licence, and before you even lodge your licence application, you should start looking for PI insurance.
Find a broker that specialises in PI insurance. In particular, make sure they're familiar with the compensation and insurance arrangements outlined in ASIC's RG 126 (for financial services licensees) and RG 210 (for credit licensees).
Know what PI insurance you need and what it must cover. Not all services require PI insurance. For example, if you're a lender, there's no strict legal requirement for you to hold PI insurance. Some covers are harder to obtain than others, so if you don't need them to comply with the law, it may be worth not insuring that risk in the short term.
In your licence application, clearly describe your business and the services you will provide. This will make it clear to ASIC what you need to insure and what you don't.
As you will need to renew your PI insurance annually, and without it you can find yourself in breach of your regulatory obligations, we suggest finding a broker that can support and work with you to obtain the right level of cover. It will save you a lot of time and energy in the long run.
If you're unsure what you need your PI insurance to cover, or support with your licence application, get in touch – we'd be happy to help.
May 2019