BIG CHANGES AT THE FOLD LEGAL.
Published on Jun 17, 2021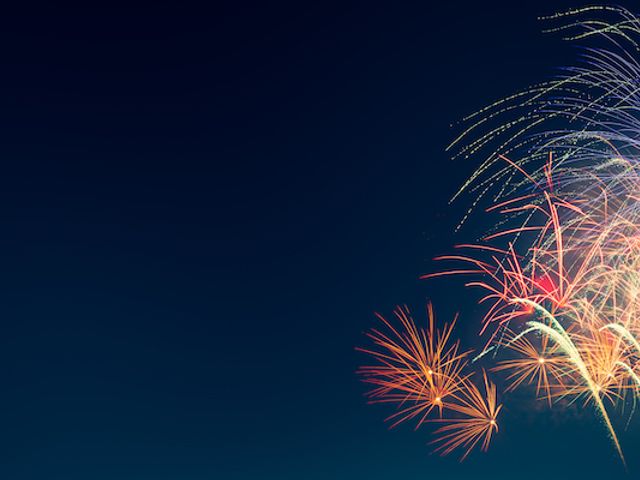 The Fold Legal Pty Ltd is excited to announce that we are joining Halo Group Holdings Pty Ltd (Halo Group), from 1 July 2021.
The Fold Legal is a specialist industry-focused firm, providing regulatory, corporate and commercial advice to financial services and credit businesses nationally. The Fold Legal's unique offering combines deep industry knowledge with a commercial approach, supporting clients with strategic business decisions as well as their legal needs. The Fold Legal is ranked in both the 2021 Chambers Asia-Pacific Guide (Financial Services Regulatory) and Chambers Global FinTech Guide, and is a 2021 Client Choice Awards winner.
Halo Group is a diversified legal professional services group. Recognising that the corporate services industry needed to evolve, in 2018, Halo Group established a model that brings together top tier and niche expertise across essential legal, governance, risk and compliance services. In addition to The Fold Legal, Halo Group comprises corporate law firm Hamilton Locke, outsourced company secretarial and governance business, Emerson CoSec, outsourced legal counsel business, Source and trademarks specialist MacMillan Trade Marks.
Claire Wivell Plater, Chairman of The Fold Legal said "Halo Group's people-first culture and commitment to excellence aligns perfectly with our core values. Joining Halo Group will enhance our ability to attract and retain exceptional staff to support our plans for growth. We are excited by the opportunity to offer a broader range of professional services to our clients and to collaborate with Halo's skilled professionals on the large and complex transactions for which we are increasingly engaged."
Nick Humphrey, Managing Director of Halo Group said "We are delighted for The Fold Legal to join our expanding group of professional services businesses. The Fold Legal's business is strategically aligned with our business, and extends our existing service offerings, while continuing our group's focus on empowering exceptional people to deliver essential corporate services to clients. We are excited to welcome The Fold Legal's people into our group."
To mark the occasion, The Fold Legal is also delighted to announce the promotion of Michele Levine to Special Counsel, effective 1 July 2021. Michele joined The Fold in 2019 as a Senior Associate. She has worked closely with our insurance, payments, fintech and cryptocurrency clients providing expert and pragmatic legal advice in diverse areas including regulatory compliance and remediation, corporate governance, product design and distribution. This promotion reflects Michele's wealth of experience and the senior support she provides to both our clients and team.
We are tremendously proud to have won Boutique Firm of the Year in the Australasian Law Awards, announced today. This award recognises excellence in client service and specialist expertise. Our Partner, Charmian Holmes has also been nominated as a finalist in the Lawyers Weekly Partner of the Year Awards – Financial Services Partner of the Year. This award recognises partners who have led the pack in staying at the forefront of legislation in the financial services sector over the past 12 months, have contributed significantly to the growth of their practice and shown leadership that has shaped the culture and strategy of their practice group/firm.
And finally, The Fold is sad to farewell our inestimable CEO, Emma Zadow. Emma joined The Fold in 2014 to help us realise our ambitious growth plans, culminating in today's announcement. Claire Wivell Plater commented "Over the past 6 years, Emma created strong foundations for growth, by firmly embedding a culture of integrity, centred on delivering the very best for our clients and people. Emma has strengthened the firm's financial and performance management, and worked tirelessly to recruit and lead the high performing team that provides the excellent service for which The Fold is renowned. On behalf of the Directors, I thank Emma for her enormous contribution and wish her the very best as she develops her own strategic consultancy firm."
17 June 2021