ASIC Targets CFD Issuers
Published on Aug 26, 2022 by Stephanie McClelland and Simon Carrodus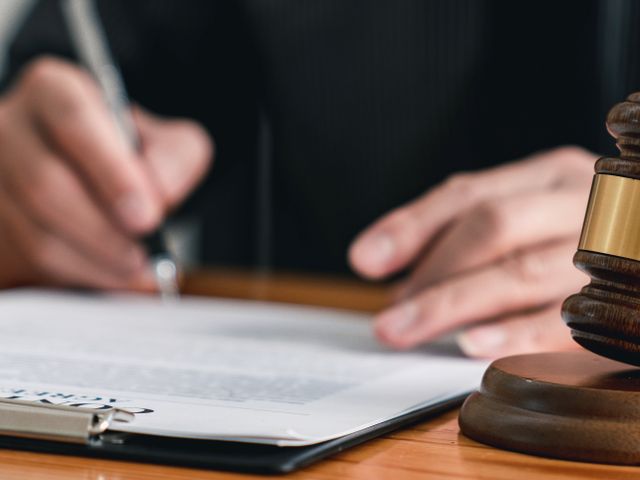 Contracts for Difference are back in the firing line with ASIC recently flexing their product intervention order powers, extending already strict conditions placed on CFD commodities.

ASIC has not only extended the product intervention order by way of legislative instrument but has also strengthened protections for retail clients trading in CFDs (Instrument 2022/259). These orders came into effect on 6 April 2022 and are in place for at least 5 years to 23 May 2027.

What is the order?

A Contract for Difference (CFD) is a leveraged product offered on stocks, indexes and commodities which allow you to speculate on financial markets without having to take ownership of the underlying assets. CFDs are the most versatile financial instrument available and provide clients with the ability to take a position on both falling and rising markets.

The main risk associated with CFDs is that the trader can lose more than their initial deposit as a result of the CFD's exposure and sensitivity to market volatility. Thus, ASIC's original intervention order in October 2020.

The extension of the order is intended to extend existing prohibitions, conditions and notification requirements. But the new intervention order goes further, forcing issuers to close-out a retail client's CFD position before the investment is lost completely.

ASIC is trying to protect against negative account balances for retail clients by limiting CFD losses to the amount in the client's CFD trading account and prohibiting issuers from exercising certain inducements which may influence retail clients to trade CFDs.

In ASIC's original investigation into CFD products, ASIC found that most retail clients lost money trading on CFDs as a result of high leverage ratios, unclear pricing methodologies and high fees and costs. The Federal Court stated at the time that "if such [protective] measures had been in place, most of the egregious conduct and its consequences that was exposed in the present case would in all likelihood not have occurred" and that the proposed changes were "likely to result in a reduced risk of similar conduct being repeated in the future by other market participants…".
Why has the Intervention Order been extended?

On 6 April 2022, ASIC announced that they were extending the CFD product intervention order for a further 5 years. In Report 724 (Response to submissions on CP 348: Extension of the CFD product intervention order) ASIC found that the intervention order had been effective in reducing the risk of significant detrimental loss to retail clients resulting from CFDs.

ASIC explained that there has been little to no impact on wholesale clients, while benefits and protections for retail clients have been extensive. Since the initial intervention order, the number of retail accounts trading in CFDs and the size of retail clients' new CFD exposure has reduced dramatically and ASIC's intention is to continue to reduce the size and speed of potential losses that a retail client may experience when trading in CFDs.

What does it mean for CFD issuers?

In Consultation Paper 348 (Extension of the CFD product intervention order), ASIC received mixed industry response. Some issuers were unsupportive, questioning the impact of the leverage ratio limits. Others were broadly supportive of the product intervention order. Importantly, CFD issuers and brokers do not need to do anything further as long as they are complying with the existing product intervention order.

Businesses will need to continue to comply with the conditions imposed by the intervention order until 23 May 2027. Market participants should be aware of ASIC's other initiatives to address concerns about CFDs, such as enforcement action, surveillance projects and education campaigns.

How The Fold can help

If you are a new player in the CFD marketplace or if you are concerned about complying with the ASIC Instrument, we are here to help. We can advise you on the application of the Order to your business.

For more information, please contact Simon Carrodus and Stephanie McClelland.