PARTNER, CHARMIAN HOLMES, NAMED A FINALIST IN LAWYERS WEEKLY 2022 PARTNER OF THE YEAR AWARDS
Published on Jun 15, 2022 by Charmian Holmes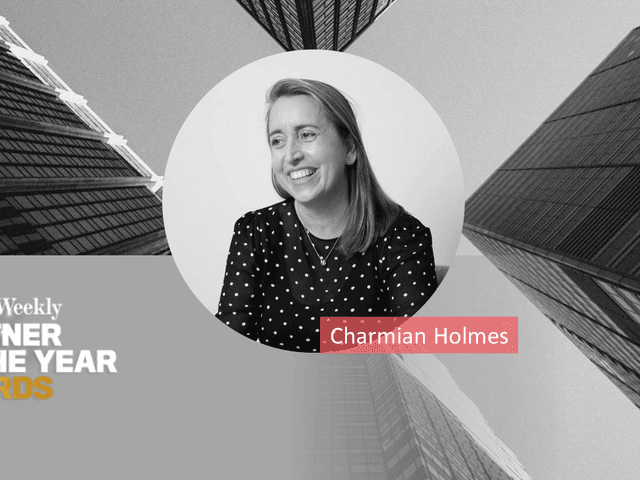 The Fold Legal is delighted to announce our Partner Charmian Holmes is a finalist in Lawyers Weekly 2022 Partner of the Year Awards in the category 'Financial Services Partner of the Year'.
The Partner of the Year Awards is regarded as one of the legal profession's most prestigious accolades and showcases outstanding performance and achievements of leaders going above and beyond for their firm, clients and the community at large. The Awards pinpoint professional development and innovation, recognising the individuals who are leading the way in the industry.
Click here for the full list of 2022 finalists.