NEW COMPENSATION SCHEME – LAST CHANCE TO HAVE A SAY.
Published on Feb 03, 2020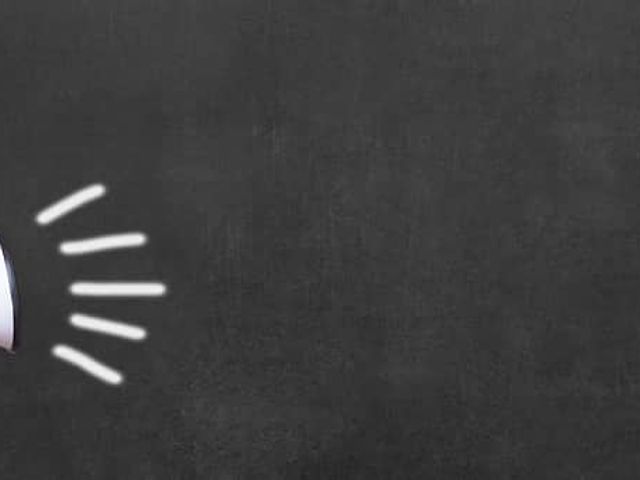 The Government will introduce a Compensation Scheme of Last Resort by the end of this year. You have until 7 February 2020 to submit your views on how it should work.
The new Scheme will compensate the consumer or small business if AFCA makes a determination for compensation that is not paid. The Government is considering whether, in time, the Scheme may also provide compensation for unpaid court judgments or tribunal decisions. Also under consideration is who should pay for the Scheme and what it should cover.
What feedback can you give?
Who should it cover and who should pay – Should it be all AFCA Members, or just non-APRA regulated firms like financial advisors and investment services and credit services?
The discussion paper considers whether the scheme should have a narrow coverage and be restricted to financial advice failures. It notes that the Ramsay Review found that the largest share of unpaid determinations was from financial advice, with a significant share also from investments, and a lower portion from credit.
Alternatively, the scheme could cover distribution services (including the provision of financial advice and brokerage services), investment services (including services relating to investment in securities, managed investment schemes and derivatives) and/or credit provided to consumers and small businesses. An argument for this is that there is evidence of unpaid compensation in all these areas, while an argument against is that it may not be clear to consumers whether the services they receive are covered.
The broadest coverage would be to cover all AFCA members. This allows unexpected claims costs to be met by a wider range of members, while on the downside it would also cover prudentially regulated firms who are at low risk of not paying a determination.
It seems reasonable that all AFCA members should pay for and be covered by the scheme, except perhaps prudentially regulated entities, given the higher level of regulation applied. However, voluntary members should be included in the scheme, otherwise there is less reassurance to consumers that determinations will be paid. This ensures that unpaid decisions made by AFCA are covered, while not penalising members unlikely to need the scheme.
Who should pay more, who should pay less – Should financial advisors pay more or should the levy be even? Could the levy be unaffordable for smaller firms?
The paper considers whether to cost the scheme at a financial service class level e.g. the levy is determined by reference to the services a firm is authorised to provide, without reference to whether that firm actually provides the service, or how frequently it is provided, or if it has ever been provided non-compliantly. This would be simpler but the question is then whether to apply a levy for administrative costs evenly plus a levy based on the risk level of services provided by the firm e.g. for the higher risk associated with providing personal advice. It notes that a risk based funding model may make it unaffordable for smaller financial firms and result in increased costs to consumers.
The paper also asks whether the funding model should be based on a firm's ability to pay e.g. based on market share at an individual firm level or a financial service class level.
What unpaid decisions should it cover – Should it just compensate for unpaid AFCA determinations, or also unpaid court judgments and tribunal decisions? This question flows on to deciding whether there should be compensation limits.
Any extension of the scheme to court and tribunal decisions would need to consider how this increases the levy cost and what it means for affordability.
What is not up for debate?
We know from the discussion paper that:
The Scheme will be operated by AFCA.
It will be industry funded – although it is open to discussion as to who in the industry will contribute.
The Government is seeking your feedback on the discussion paper by 7 February 2020. If you have any queries or need assistance in making a submission, get in touch – we'd be happy to help.
Jaime Lumsden and Nicholas Pavouris
February 2020