MORE ON BITCOIN REGULATION.
Published on Oct 08, 2014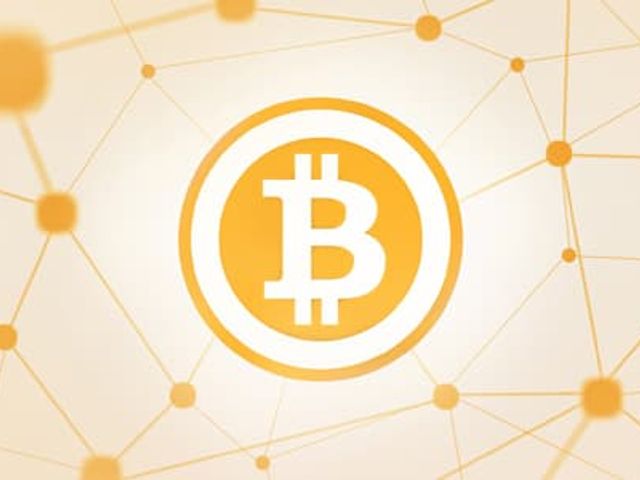 Bitcoin is the first decentralized peer-to-peer payment network powered entirely by users, answering to no central authority and dependent upon no middlemen. But does it need a specific regulatory framework?
Currently the world's most widespread alternative currency, the total market capitalisation of bitcoin in circulation is US$5,847 million.
ASIC has publicly stated that Bitcoin isn't a financial product and therefore isn't automatically covered under existing AFS legislation.
In its recent submission to the Financial System Inquiry, the Australian Digital Currency and Commerce Association (ADCCA) proposed the introduction of a voluntary framework under which ADCCA would assume responsibility for self-regulation of Australian digital currency users, traders and merchants. It asserts that a similar framework has operated successfully in the payments industry under the auspices of the Australian Payments Clearing Association.
Regardless of whether self-regulation is acceptable to the legislators, there are a variety of scenarios in which Bitcoin businesses would require an AFS licence. It all depends on the actual use of the Bitcoin and the intention of its users, rather than the underlying Bitcoin itself. That's because facilities through which (or through the acquisition of which) a person makes a financial investment, manages financial risk or makes non-cash payments are all financial products.
Some examples of this are:
Non-cash payments – a person uses Bitcoin to make a payment. Because they're not giving physical delivery of Australian or foreign currency, they're making a 'non cash' payment. Depending on the size of the transactions, businesses which provide a facility for bitcoin to be used that way will likely need an AFS licence.
Bitcoin wallets – Bitcoin are often stored in a wallet. This is simply a digital storage facility; it's not a financial product, even when non cash payments are made from the wallet.
Derivatives – financial instruments based on the value of Bitcoin, such as options, futures and contracts for difference are financial products. Businesses who issue them, advise on them or arrange for their clients to buy or sell them will need an AFS licence.
Miners – effectively, miners verify Bitcoin transactions for a fee – which happens to be paid in Bitcoin. That's not a financial service and they're not likely to need an AFS licence.
Why regulate Bitcoin?
Put simply Bitcoins can be stolen. Bitcoin transactions are not reversible, there are no defined terms of trade and there is price uncertainty (based on current predictions on valuation). Using Bitcoin is currently a case of 'play at your own risk'. It's potentially dangerous and if it's not regulated, consumers could well pay the price – is leaving this unregulated consistent with the approach to consumer protection taken in other areas?
A key question for policy makers is who will regulate Bitcoin? If parts of it are not a financial service, then it is not under ASIC's jurisdiction. Will those other parts then fall under ACCC jurisdiction?
Is there enough discussion about Bitcoin to warrant regulatory intervention?
Clearly the regulators in the United States think so and are already well on the way to legislate via a BitLicence. This will catch exchanges and many other parties using Bitcoin. Merchants, miners and consumers using Bitcoin to buy and sell goods and services and New York Banks will be spared.
Requirements under this legislation will be similar to the broader US financial system regulation.
The implication for our own legislators is that retaining an ad-hoc approach runs the risk that:
Every Bitcoin business will need legal advice about the need for a licence
Potential proliferation of applications for relief – which could be more costly than handling AFS licence applications
Open playing field for shady operators – leading to lack of trust
Possible big consumer blow up and criticism of government and the regulators.
The fact is that Bitcoin is here to stay and is growing exponentially in size and use. Inaction or a 'wait and see' approach runs the risk of consumer losses leading to demands for urgent regulatory intervention that may not result in a considered approach.
While regulation would be costly, it would provide certainty, guidance and legitimacy for the Bitcoin industry, thereby enabling the development of a confident, defined market.
It's a complicated area - so when in doubt, seek legal advice. We're always happy to help.
Author: Claire Wivell Plater
October 2014